Remote Stacx Solutions Private Limited has a technical and experienced team of developers and technical professionals who provide ASP.NET Web Development solutions. We cater to every industry and sector ranging from startups, medium and large enterprises throughout the world.
We have over 6 years of experience and have served various organizations across the globe. If you are looking for the best ASP.NET Web Development Services, then contact us to get highly advanced solutions irrespective of your location.
What does ASP.NET Application Development do?
Highly functional applications in a limited span of time are possible with ASP.NET without any issue of security and scalability. Our Web applications developed via ASP.NET are extremely stable and have backend features.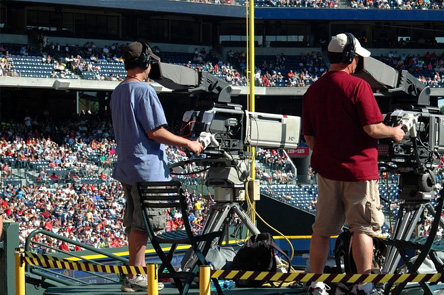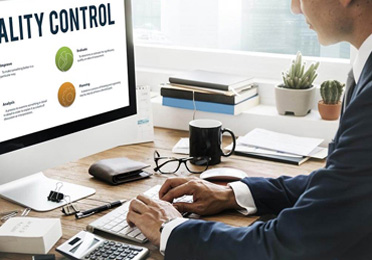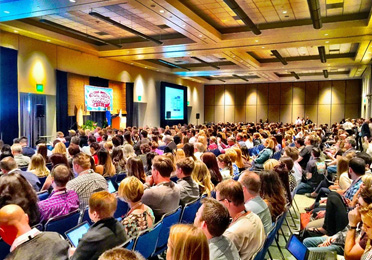 Why choose Remote Stacx Solutions Private Limited?
The talented team of Remote Stacx Solutions Private Limited uses various languages such as C++, Java, and Virtual Basic for the development of products for our global customers.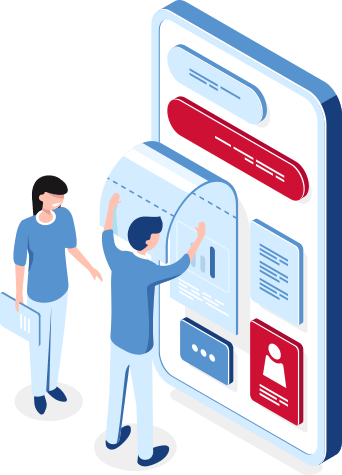 ASP.NET Desktop Application Development
Using ASP.NET, we develop smart desktop applications and Windows GUI applications for various industries and sectors.
ASP.NEt Mobile Application Development
Remote Stacx Solutions Private Limited develops customized mobile applications that match the current trend and industry standards along with being reliable as well as offering core functionalities.
ASP.NET Integration Services
We develop an application that seamlessly integrates all the other applications and systems together to provide easy customization.
ASP.NET Cloud Integration
Integration of cloud services such as Google Cloud, Amazon Web Services, Microsoft Azure Cloud, etc. is possible with a centralized database system for storing and accessing the information as required for ASP.NET application development.