Due to fast digital transformation, migration to the cloud is the latest trend that is happening across the globe in almost every industry and organization irrespective of the size of the business.
Remote Stacx Solutions Private Limited provides powerful cloud platforms that are useful for enterprises that follow strict compliance to protect their confidential data and resources.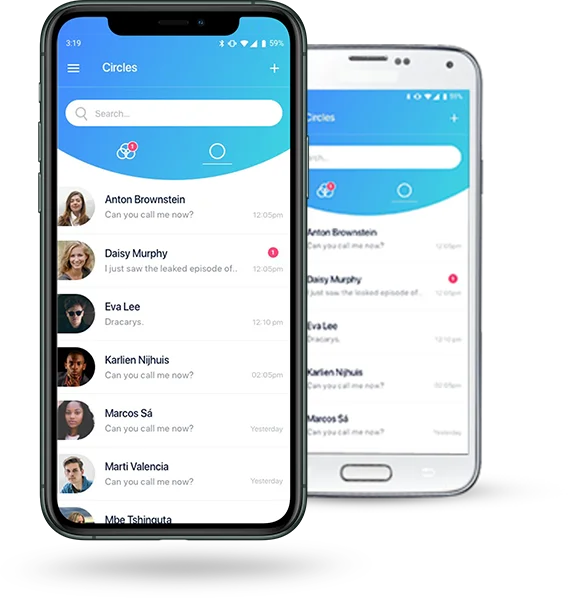 End to End Cloud Modernization
01
Flexible
Migrate your existing apps and data with the cloud using seamless and latest technology integrations to avail the benefits of the cloud modernization strategy.
02
Secure
Remote Stacx Solutions Private Limited provides the most secure environment and compliance so that your cloud data migrations comprise HIPAA, PII, PCI and PHI.
03
Scalable
Scale your business faster on the cloud with accessibility throughout the world using cloud migration services from Remote Stacx Solutions Private Limited.
Our Best Services
1
Discover:
Cloud Migration assessment tools allow the compilation of the existing physical inventory and virtual servers that include information and performance of the application.
2
Map:
Mapping the servers depends upon the on-premises applications and grouping them to represent their relevant applications.
3
Evaluate:
Checking the migration strategy using cloud management assessment tools and evaluate the best migration strategies that suits the organization.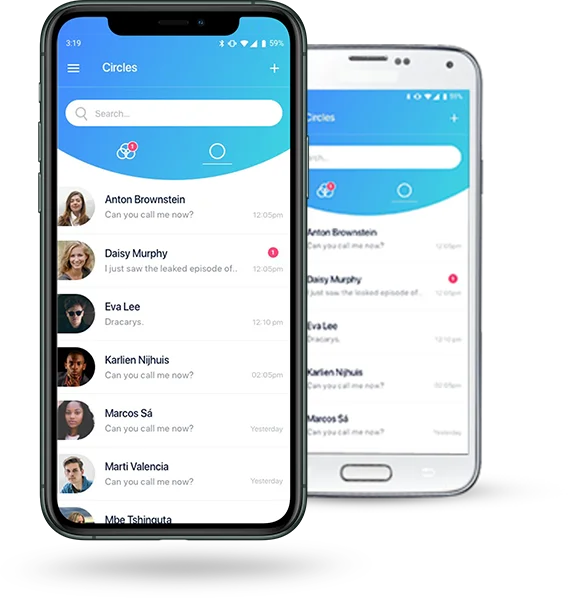 Disaster Recovery
The Azure Cloud Migration at Remote Stacx Solutions Private Limited provides a disaster recovery system that helps the business to operate in cases of outages and disaster along with more security than the on-premises.
Global Network
Remote Stacx Solutions Private Limited provides global networking to support the business from any part of the world by providing Azure Cloud Migration services with the highest security and lower downtime. It leads to cost savings as well as less time in managing the systems.