Digital marketing for banking and financial services
Remote Stacx solutions private limited designs digital marketing strategies and solutions for the banking and financial institutions to get more leads, conversions, and ROI.
SEO
With the right keywords, our expert team manages the ranking of Banking and Finance companies on the SERPs.
SMM
Enhance your followers amidst likes, subscribers, and shares with our social media marketing services.
Email marketing
Reach out to the clients and customers through regular email marketing campaigns that enhance sales.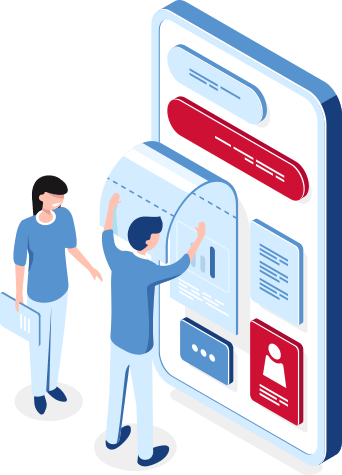 Why work with us?
We are the best digital marketing company that can enhance the online image of our banking and financial services clients so their business can grow and nurture.
We deliver exceptional results b enhancing the conversion rate and engaging more audience to your business through website design, and development as well as web-based and mobile application development.
Increase the online reputation of your business and increase the backlinks to gain positive reviews as well as higher sales of your products and services.
Get the best digital marketing services in terms of SEO, SMM, Email marketing, Paid advertising, local listing, and much more.
Build your brand value with us
We build the online reputation of your brand's products and services so you stand out from the crowd and gain a competitive advantage. Our team of marketing professionals uses the latest and most advanced tools and techniques for providing digital marketing services for our valued clients of the banking and finance industry.
We have managed to help some of the banking and financial services companies to get more clients and leads with our digital marketing services that are based on a customer-centric approach and customized strategic plans.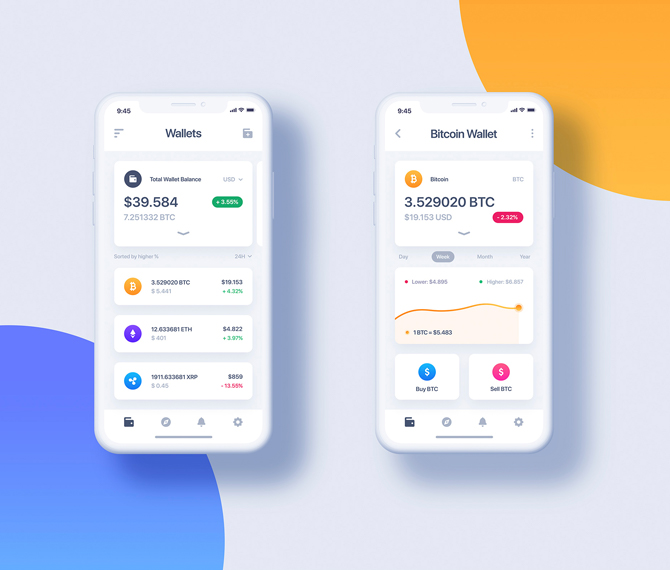 Who can benefit? Banks and NBFCs
Increase your ranking in the search engine ranking pages and enhance the visibility of your brand in a highly competitive environment
Financial companies
FinTech, Financial Aggregators, and other Financial companies grow their business with our upscale strategies, mobile apps, and paid ad campaigns.
Insurance companies and agents
Achieve more customers and enhance the ROI of your business by targeting local, domestic, and international clients.
What makes us different?
Marketing Campaigns
Our Digital marketing campaigns include complete digital marketing solutions for banking and finance companies to help attain more clients and business.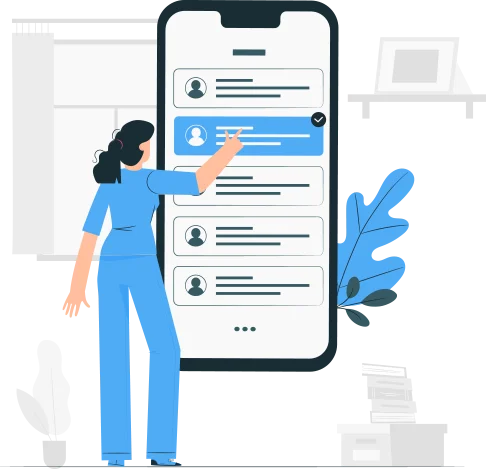 Analytics
Boost the visibility of your brand as well as the online reputation of your business with our online brand-building marketing strategies and regular analysis of the reports and analytics.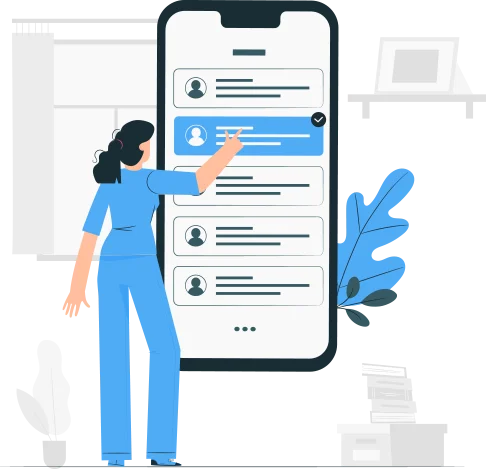 Traffic
Increase the ROI by getting more traffic to your business as well as higher returns. Generate more leads and higher conversion rates.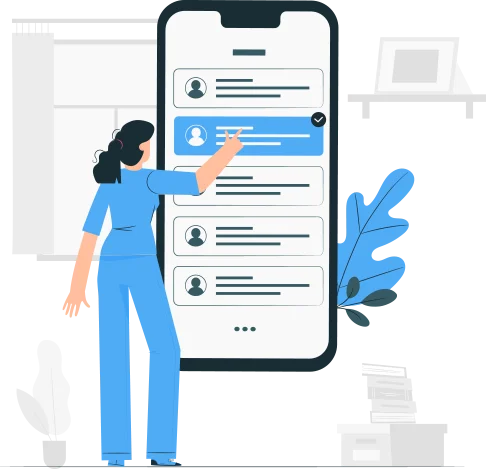 © 2022 Foreignerds. All Rights Reserved