Our services
SOCIAL MEDIA MANAGEMENT
We handle the planning, execution, and optimization of customized social media strategy.
PAID MARKETING CAMPAIGNS
Our marketing campaigns include PPC/SEM, YouTube, display ads, and more.
SEARCH ENGINE OPTIMISATION
Get a website audit of your existing website or get a new website that is loaded with a sound SEO strategy.
Other services
01
Email Marketing
Target the right audience and generate more leads with our email marketing campaigns to build a stronger customer base.
02
YouTube marketing
Experience the power of YouTube marketing through appealing and engaging videos that consist of impressive content and visuals.
03
Paid advertising
With paid marketing campaigns, reach out to more customers and display your as on various online platforms.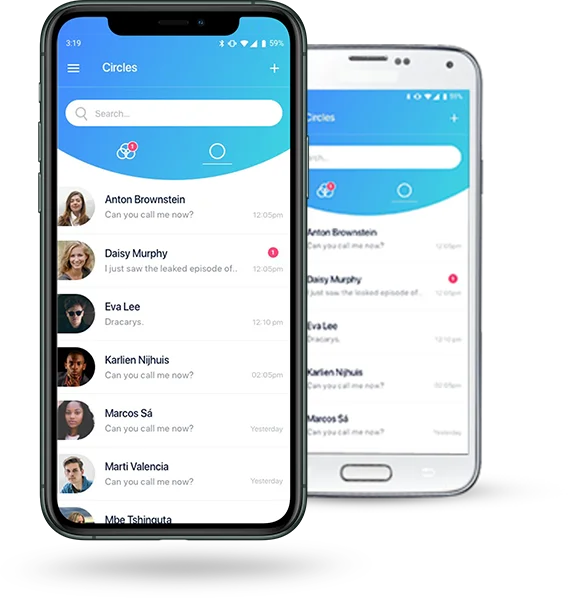 Why choose us?
When it comes to the entertainment industry, it is necessary to reach out to a wider audience and increase the fan base. We help our clients based in the entertainment industry through Youtube, Social channels like Facebook, Twitter, Instagram and Pinterest, and other online platforms of promotions. So, It will be helpful for them to promote the films, documentaries, music albums, short films, and more while sharing with the audience quickly.
How can you benefit?
Better customer reachability to increase your fan base and followers.
Enhance the popularity of your entertainment business and brand.
Reach out to wider audiences and online platforms for promoting your entertainment business.
Enhance the effectiveness and visibility of your entertainment business