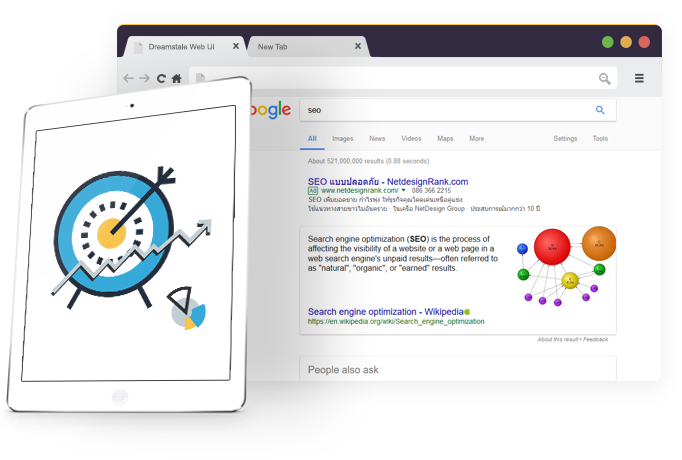 Remote Stacx Solutions Private Limited helps such logistics companies, as well as businesses, grow and flourish while providing all the necessary details to the clients. Benefits of digital marketing for logistics and business industries:
1

Increase customer base

2

Smoother flow of information and processing of data

3

Easy to use Logistics, CRM, and Marketing software

4

Lower cost of operating the business

5

Connect with customers directly and keep them engaged.
To increase business efficiency and customer satisfaction, many Logistics and Businesses have adapted to the path of digital transformation. Keeping your website attractive and up-to-date is the crucial element to disseminate the information to the customers.
With the use of responsive and feature-rich websites, the customers can even navigate to find out the location of the vehicle they have hired, or the transportation and on-the way details of their products. This has helped many logistics companies and businesses expand by providing higher UX. Transportation, supply chain, and many similar industries have benefited from the digital transformation.
Remote Stacx Solutions Private Limited assures that the brand value of your logistics and business is maintained high through marketing solutions. Remote Stacx Solutions Private Limited meets the needs and expectations of its valued clients while following a customer-centric approach.
We help logistics and business organizations attain their goals and objectives. Our expert digital marketing team uses the latest tools, and techniques to deliver quality marketing campaigns to help logistics companies attain their goals in a budget-friendly manner.