MEAN Stack to boost your business
Remote Stacx Solutions Private Limited has dedicated MEAN stack developers who cater to the business needs of our clients. We add value to your web application with the MEAN Stack using cutting-edge and flexible technology for your web application. MEAN Stack solutions enhance your website by making it more productive and reliable among your targeted audience.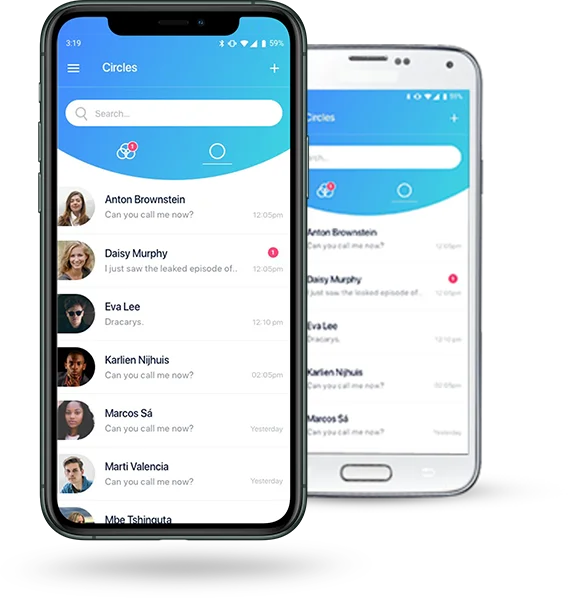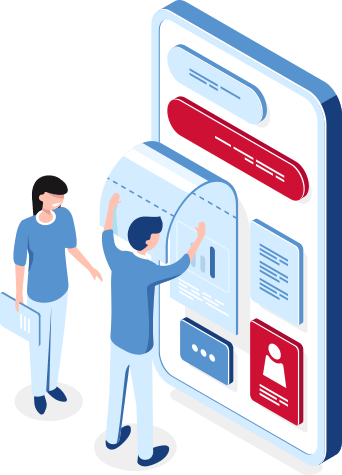 Expand your business through MEAN Stack
MEAN stack development enhances the performance of the website or application and does not restrict its processes. The development activities that are based on the MEAN Stack open-source options are easy for the frontend or backend development.
MEAN stack is designed to add more value as well as the requisite features to the website of our clients. The resourceful methodologies that are used by Remote Stacx Solutions Private Limited are useful in reducing the time involved in the product development cycle. MEAN Stack helps you by giving a competitive advantage and also provide you the extra time required to release the product.
Mean Stack Development
Why Choose MEAN Stack Development Services?
The Mean Stacx services provide you high quality and feature rich solutions for your website and applications.
Build Faster APIs & Websites
The MEAN STACK allows in building faster websites and customized APIs that are helpful in developing the web app customization as per the needs of our clients.
Build Enterprise Applications
We are experts in providing Enterprise level MEAN STACK development services to our clients that help in synchronizing the business with the improved productivity of the website and the application.
E-commerce Solutions
Remote Stacx Solutions Private Limited has expert developers who are skilled to build a robust, scalable, and secure E-Commerce website and web applications for our clients on various platforms.
Custom CMS Development
Remote Stacx Solutions Private Limited helps your business by developing custom CMS solutions that provide growth and expansion of the business.
Scalable MEAN Stack
MEAN Stack is a very flexible open-source system that can be adapted easily for the development of websites and web applications. It is versatile and provides highly scalable solutions for our client's business needs.
Scalable MEAN Stack
The websites and web applications that are based on the MEAN Stack work super fast and enhance performance. As a result, the MEAN Stack helps in the growth of the business.
© 2022 Foreignerds. All Rights Reserved