We are one of the leading progressive web app development companies that creates web apps that comprise secure and fast-loading web pages. Progressive web applications are built to offer seamless performance with higher user engagement, Our web apps operate faster on all available platforms and come with integrated unique features. These progressive web apps impart easy offline browsing, easy distribution channels, push notification, data analysis, and much more.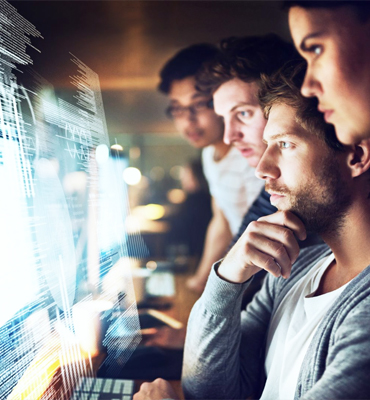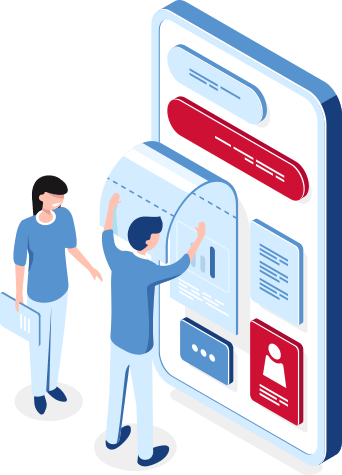 PWA - Exclusive Features
Remote Stacx Solutions Private Limited deliver progressive web apps that come with the following features:
Customized Progressive App Development
Application Shell Architecture
Responsive Web App Design
Progressive Web Design
Faster loading speed and smooth performance
Offline Functionalities
Engaging and user-friendly
Easy to search and higher reach
PWA Design and Development Services
At Remote Stacx Solutions Private Limited has vast experience in progressive web app technology. We aim to deliver unmatched results that are rich in features and provide enhanced UX. We have a qualified and skilled team who have expertise in optimizing brands. So your brand reaches out to more potential customers and you achieve higher conversion as well as desired results.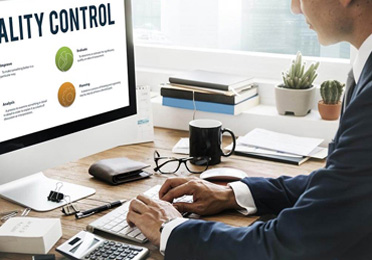 Customized PWA
From the idea of development to the stages of deployment, we follow a structured approach using advanced technology and the latest tools. With the experience and knowledge of our experts, we deliver the best and customized Progressive Web Apps for your business.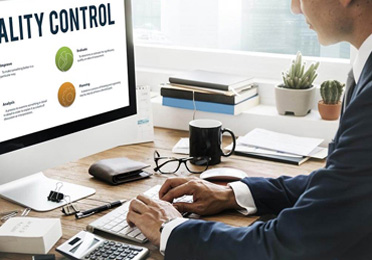 PWA Migration
Your existing web and mobile solutions can be migrated to an all-new Progressive Web App with advanced features and faster loading speed. We are equipped to deliver scalable Progressive Web App development solutions that enhance your reachability to new and exciting users.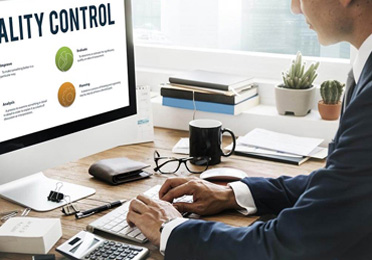 Maintain & Support existing PWA
We also provide maintenance and support services to your existing Progressive Web Apps. We identify and detect if there are any issues, and rectify the same. We take steps to increase your ranking on the Google SERPs along with updating the applications to ensure constantly high performance.
Mobile App Development Services
With our Android and iOs App development, we deliver modern mobile app business solutions across the world. So your app is accessible by all mobile devices and reaches a large number of customers.
Web App Development Services
With our customized Web App Development services, we create web apps to operate your business smoothly and simplify your process. Integrate all the systems and software applications with our scalable and secure web app development services.
© 2022 Foreignerds. All Rights Reserved