Create User Interfaces For Web And Mobile
Applications using ReactJS
React JS is known as an open-source JavaScript framework that offers being high-performance, robust, and scalable apps development.
React Js at Remote Stacx Solutions Private Limited
Remote Stacx Solutions Private Limited provides interactive UI designs for web and mobile applications with React Js. The React Js framework offers exclusive features such as the reusability of the component, faster development, and scalability. React Js is perfect when it comes to creating a variety of complex and high performance applications for your business.
Remote Stacx Solutions Private Limited development apps that are customized with unique and outstanding exceptional UI. Our team of experts comprises ReactJS developers who create rich, resilient, and powerful business solutions to fulfill the requirements of our valuable clients.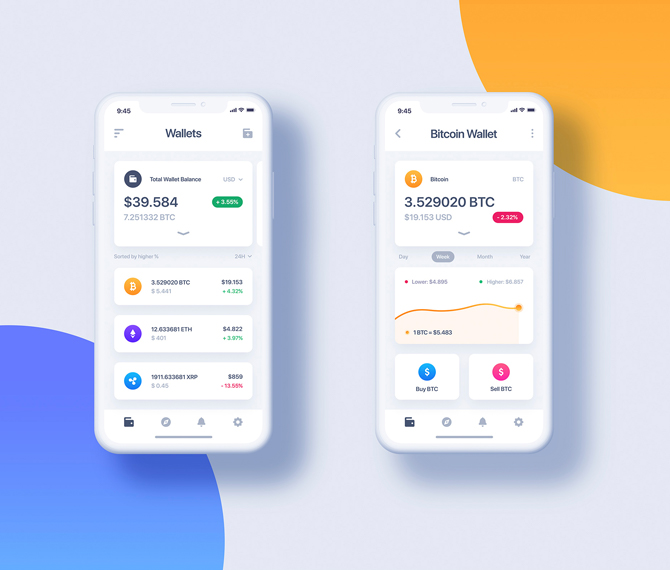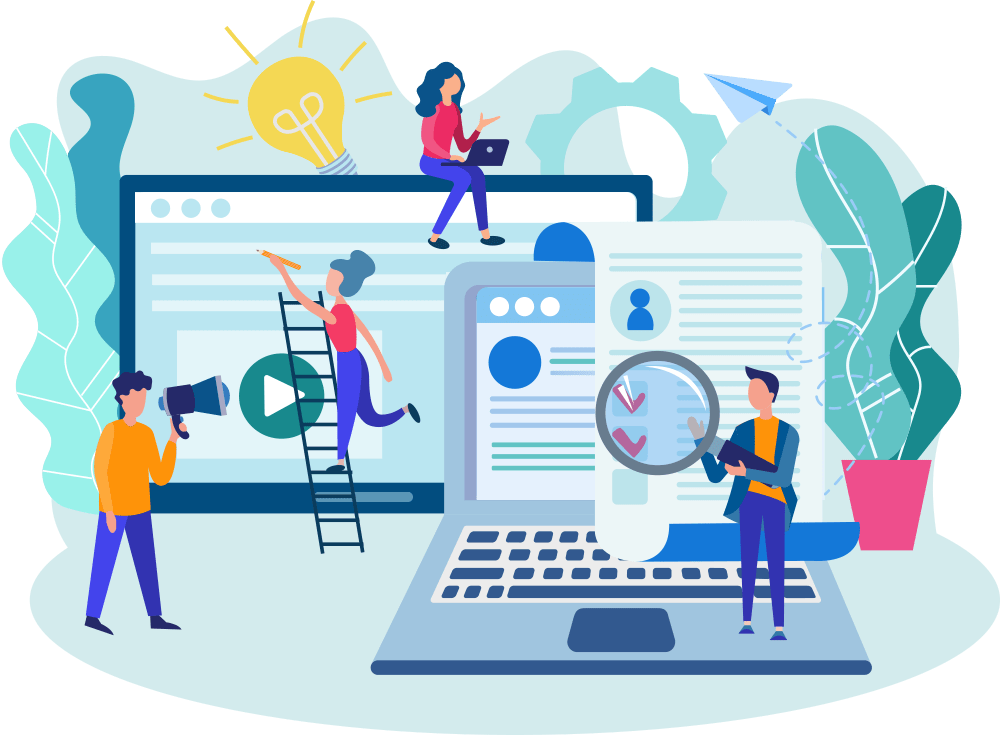 Why You Should select apps based on ReactJS?
ReactJS is considered an open-source JavaScript library that builds user interfaces for single-page apps while handling view layers for mobile and web apps.
The React js allows the developers to create reusable UI components as well as the development of large web apps. ReactJS is also used with a combination of other JavaScript libraries or frameworks that includes Angular JS in MVC.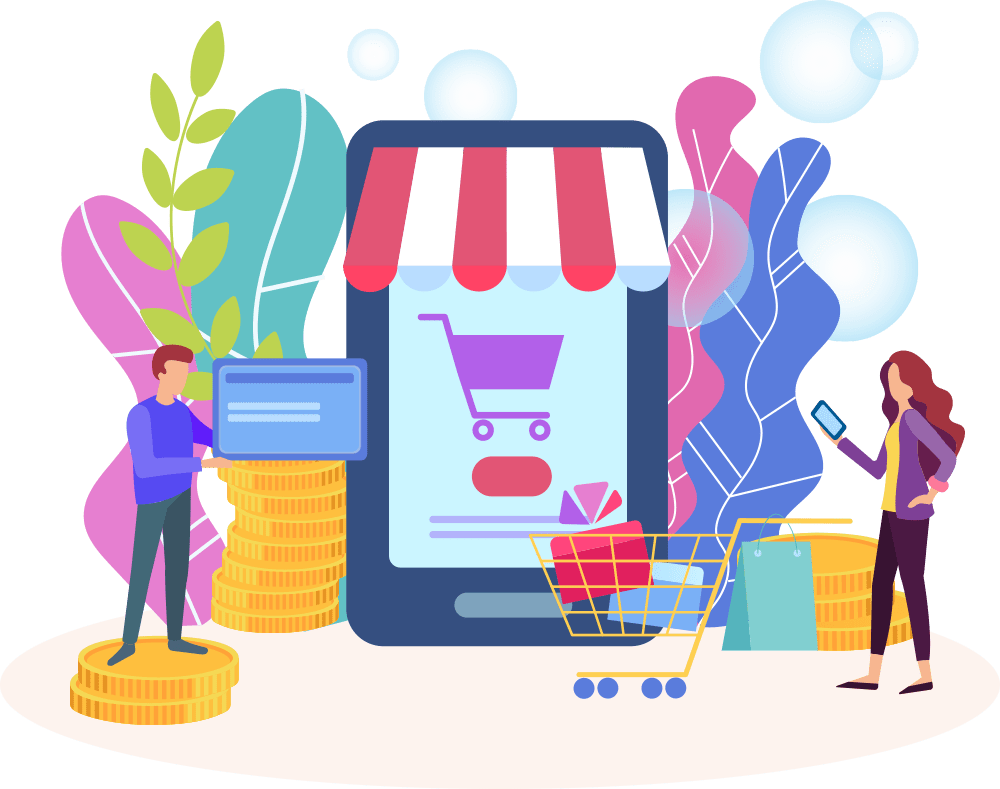 Features
Efficient
Remote Stacx Solutions Private Limited uses React JS framework to create a virtual DOM for residing its components. As a result, it becomes highly efficient, flexible, and delivers better performance.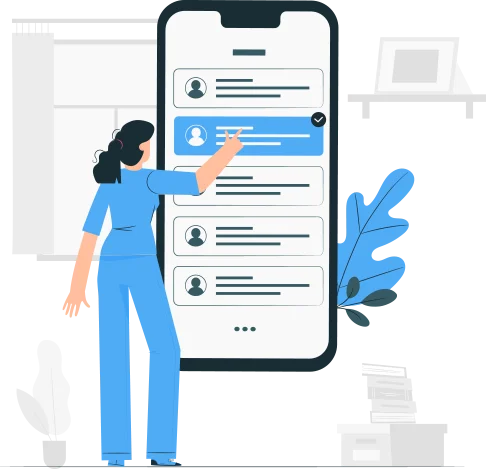 Versatile
Due to its versatility, React Js is able to support multiple platforms that include web, iOS, and Android, along with the React Native development.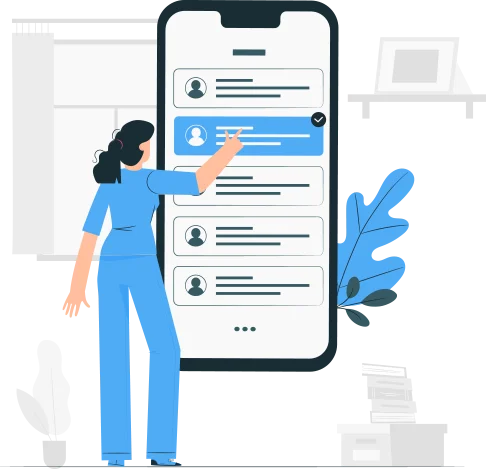 Responsive UI
ReactJS provides a responsive UI while operating the web and mobile app and fits on multiple devices, operating systems, screen resolutions, and browsers.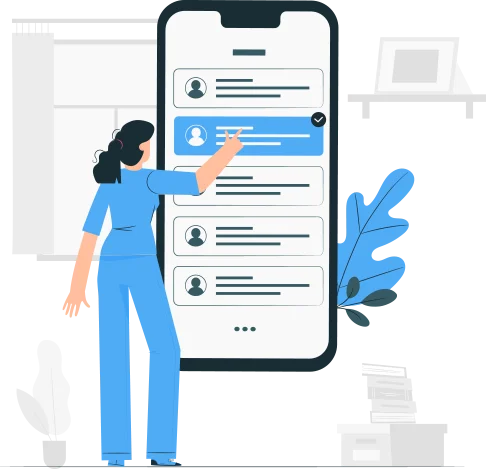 ReactJS Web App Development
ReactJS helps in building progressive and dynamic web and mobile apps that offer a number of reusable components.
ReactJS Front-End Development
ReactJS is highly efficient for front-end development. This is because whenever there is a new change being made, React Js recalculates the changes as appears between the two versions and makes the updates on the real DOM.
ReactJS Plugin Development
React Js allows easy and re-usable plugins along with a number of extendable applications when combined with Flux.
ReactJS Migration Services
Remote Stacx Solutions Private Limited helps you to move your existing website to ReactJS conveniently alongwith the enhanced user-friendly interface, and security.
ReactJS Consulting
The experienced and talented team at Remote Stacx Solutions Private Limited provides React Js consulting to organizations across technologies to help them select the best approach and solutions for their business requirements.
Maintenance and Support
Remote Stacx Solutions Private Limited provides continuous maintenance and support to the ReactJS mobile and web app development for the smooth operation of your business organization.