Hybrid App Development
Let your customers and clients access software irrespective of the platform they are using. Remote Stacx Solutions Private Limited creates multi-functional software that performs smoothly on all the devices. With high speed and maximum features, the web-based apps are a cost-effective option that is compatible to run on various platforms. Hybrid applications let you reach out to a wider audience.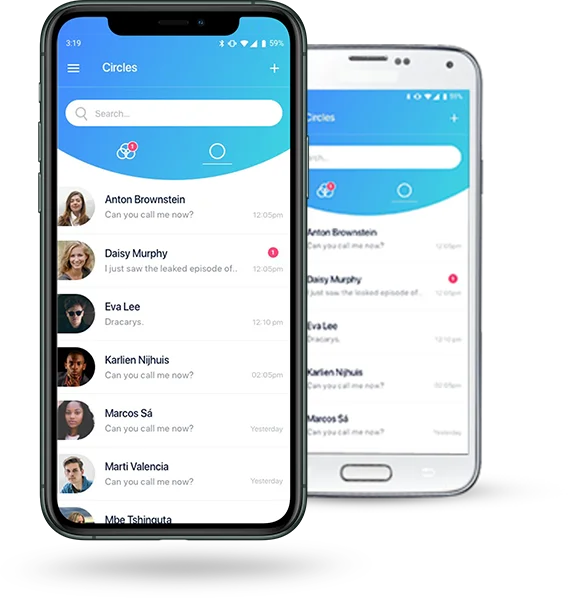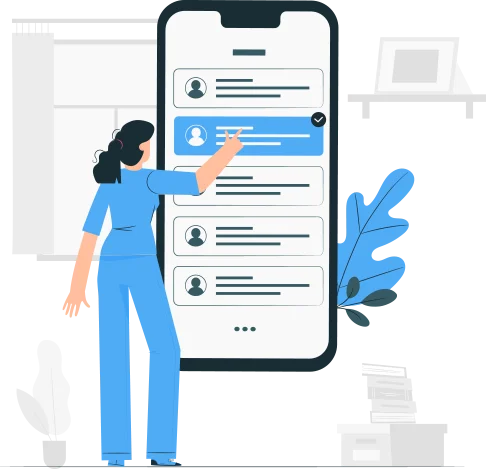 Building Cross-channel Mobility Solutions
Remote Stacx Solutions Private Limited provides Hybrid App Development to its clients located at various locations throughout the globe.
Remote Stacx Solutions Private Limited provides compatible Hybrid App Development solutions which are able to perform smoothly on various mobile app platforms while driving enhanced user satisfaction.
The Hybrid App Development services by Remote Stacx Solutions Private Limited allow the development of the app with the help of one codebase that is compatible to run on multiple operating systems including Windows, Android, and iOS
Why choose Remote Stacx Solutions Private Limited?
Remote Stacx Solutions Private Limited develops Hybrid Apps that are attractive and interactive. Faster loading speed and seamless functionality is the highlight of our Hybrid Application, so the app works efficiently without the network communication support.
Remote Stacx Solutions Private Limited's team of experts focuses on developing hybrid applications that provide optimum UI and UX to the user. With the use of the latest technologies, our expert professionals are well equipped with the requisite tools and methodologies to stay ahead in the global market and follow the latest trends that are being followed worldwide.
Remote Stacx Solutions Private Limited gives premium and quality Hybrid Applications Development services to its valued customers so that their business grows with maximum reachability to the customers. Choose us to stay ahead of the competitors and avail the best Hybrid App for your business.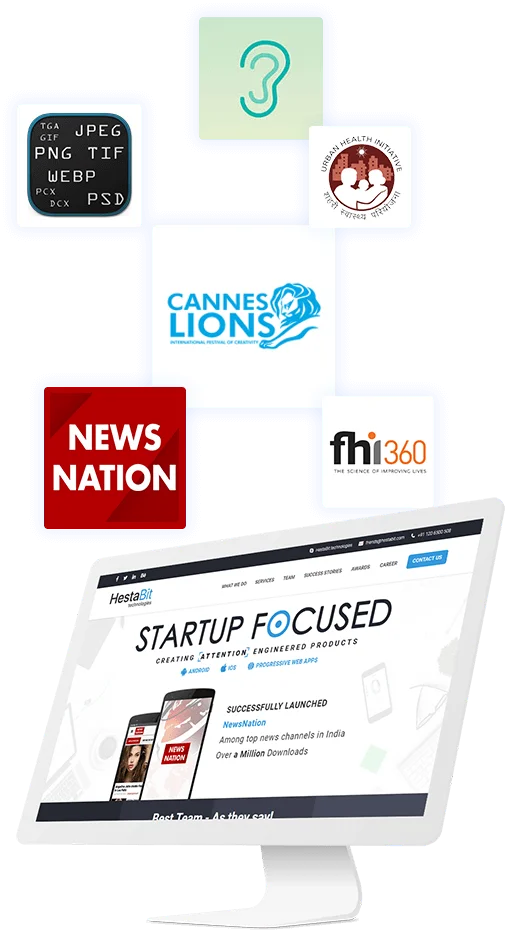 We follow the latest technologies that best define us:
PhoneGap App Development
Remote Stacx Solutions Private Limited is committed to building a cost-effective and high-quality Hybrid Mobile App for various platforms that include iOS, Android, as well as Windows. PhoneGap is one of the highly selected cross-platform frameworks that is used with HTML, JavaScript, and CSS.
Flutter App Development
Flutter offers effective cross-platform applications to the customers with better performance along with scalability. It is also an affordable solution to the development of Hybrid Apps.
Sencha Touch Development
Remote Stacx Solutions Private Limited uses the Sencha Touch framework for combining HTML 5, CSS3, and JavaScript. The success rate of Sencha Touch is highest when it comes to the development of the Hybrid Mobile App.
jQuery Development
The involvement of advanced jQuery tools such as jQuery UI and Datagrid helps in the development of innovative and modernized Hybrid Applications for our international customers.
React Native Development
Remote Stacx Solutions Private Limited makes use of React Native framework due to its benefit of speedy development and powerful performance while developing a Hybrid App.
Xamarin App Development
Xamarin app development framework allows the building of a faster Hybrid App that is rich in native cross-platform features and works for all mobile platforms.
Seamless Integration
The team of expert developers at Remote Stacx Solutions Private Limited uses the latest technologies with the updated tools and frameworks to develop a quality Hybrid App. The codes generated by our professional team offer seamless integration of the Hybrid App on all the devices effectively.
Customer Satisfaction & Strict Deadlines
Clients of Remote Stacx Solutions Private Limited are highly valuable and hence the clients are updated regularly about the development process while maintaining transparency to fulfill their expectations. Therefore, we follow strict deadlines when delivering quality products and ensure that every deliverable is quality checked before it is handed over to our globally located clients.