Our Services
Customized iOS App Design
Remote Stacx Solutions Private Limited builds customized iOS applications design considering the requirements of the client that will provide your business with higher ROI.
Expert Team
We have a pool of talented iOS App designers who have the skills, knowledge, and expertise to design visually appealing UI/UX iOS apps for our valuable clients. We design iOS Apps by utilizing the iOS human interface guidelines.
Support & Maintenance
Remote Stacx Solutions Private Limited helps its globally located clients with unmatched support and maintenance by continuously monitoring the iOS application. Our expert team provides the required support so your iOS app works smoothly and uninterruptedly.
Ios App Design
Remote Stacx Solutions Private Limited creates advanced iOS app design and development for clients that help them grow their business with the most resources technology to attain maximum productivity. Our process of creating iOS app design involves generating the idea, developing architecture, followed by testing, and finally launching the iOS app that is highly integrated, scalable, and robust.
We make use of the advanced technologies, various innovative tools, latest programming language to create iOS apps design architecture.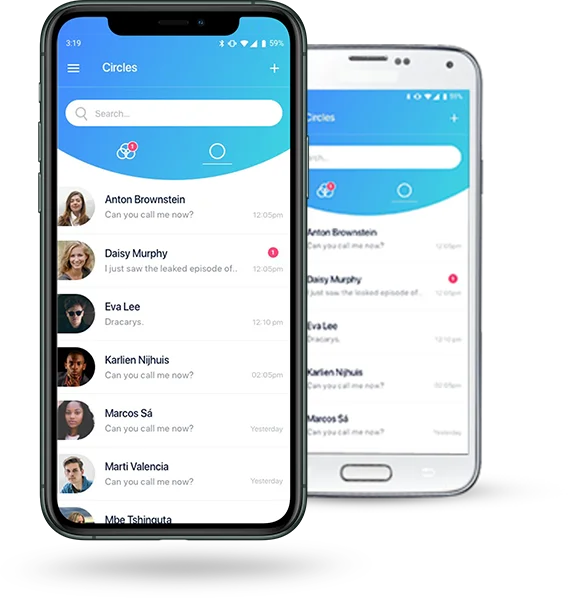 Featured
Security and Coding
Remote Stacx Solutions Private Limited creates secure and safe iOS app designs that keep sensitive information confidential with the source coding that best suits your iOS app.
Test Automation
For delivering high standards of iOS app's quality our iOS design and development process goes through exclusive test automation by strict strategic testing methods so the end result is free from error and ensures smooth performance of the iOS app.
Porting
Remote Stacx Solutions Private Limited provides iOS app porting services for your mobile apps on the relevant iOS platform.
Migration and Upgradation
Migration and upgradations from your present iOS apps with the advanced technologies iOS App design are done by our team with the latest version of the hardware, and software.